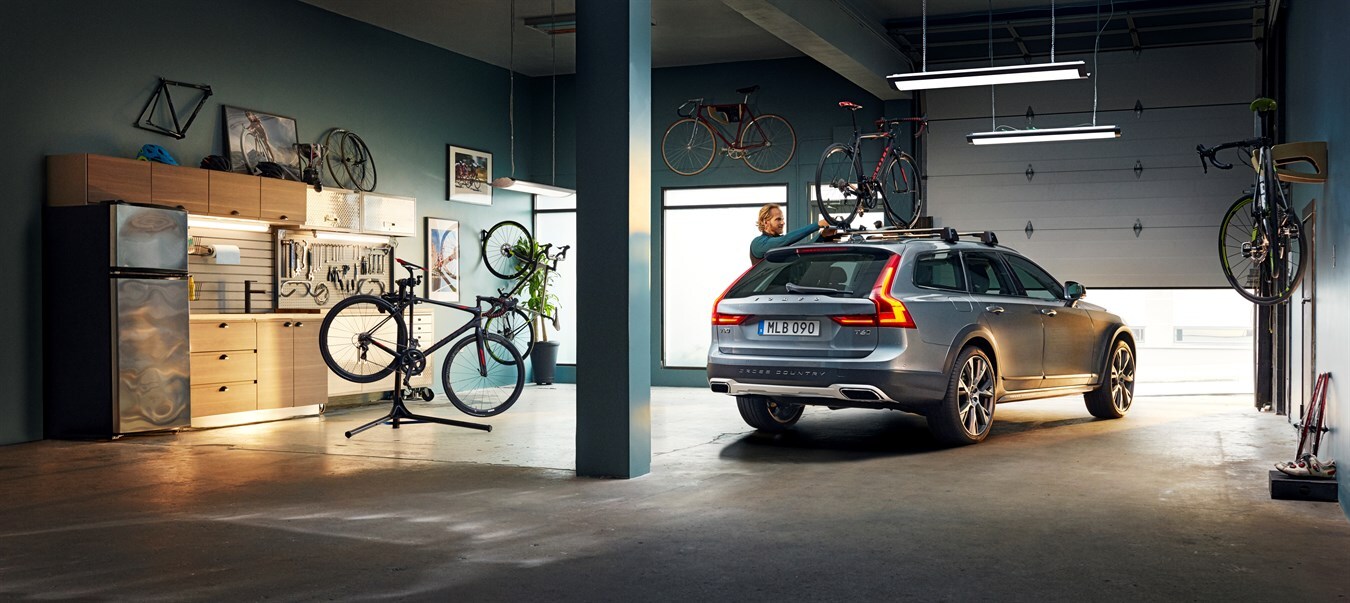 Purchase any new Volvo built to your specifications to drive abroad and return to you when you return to the United States. 
WHAT'S INCLUDED

Military & Diplomatic pricing
A United States spec car that you drive abroad and return to the United States
Worldwide warranty recognition
Tax exempt status (if qualified through your organization)
HOW DOES VOLVO MILITARY & DIPLOMATIC SALES PROGRAM WORK?
It's soooo easy.

Visit Volvo Cars Annapolis to order the Volvo of your dreams.

Pick up your new Volvo at any official Volvo delivery location in Europe.
Drive your new Volvo on the roads of Europe. 
Drop-off your Volvo in Gothenburg, or any official European drop-off location. We take care of the rest.
Volvo Cars Annapolis coordinates "re-delivery" of your Volvo once you and it return to the United States.
WANT TO LEARN MORE ABOUT VOLVO DIPLOMATIC & MILITARY  SALES PROGRAM?
Thom Lamm is our Specialist. Reach out to Thom via e-mail or call 410-349-8800.