Volvo Cars Annapolis Car Parts Center Serving Easton & Baltimore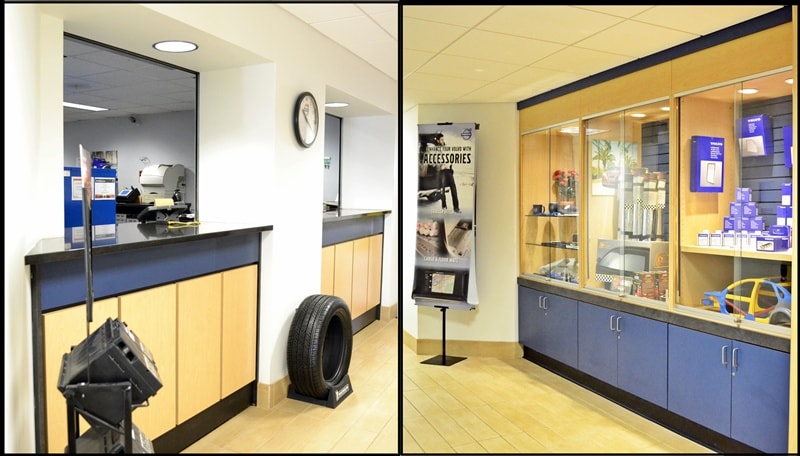 Finding Volvo Parts at Annapolis Volvo Cars
When a situation presents itself that requires the purchase of a replacement part for your Volvo, we here at Volvo Cars Annapolis encourage you to come down to our Annapolis, MD location to speak with someone from our parts department. We stock many of the commonly used Volvo parts that our clients need, but we also can source other parts in a timely fashion.
The Benefits of OEM Volvo Parts
The internet provides many resources for buying parts for your Volvo, but we recommend purchasing genuine Volvo, or OEM parts right from our service department. OEM stands for Original Equipment Manufacturer. This ensures that the parts used for your vehicle will fit properly and be made from high-quality materials that will last for years as you commute through Easton, MD. Depending on the part, warranty coverage may also be provided with the purchase.
Providing You with Service
If you would like an expert and experienced technician to install the part you purchased from us, we have a very knowledgeable staff of employees with the experience to work on Volvo models of all types, along with other makes and models of vehicles as well. We'll make sure that service is completed quickly and accurately so you can get back on the road where you belong. While you spend as little time in our waiting room as possible.
Reach out to us here at Volvo Cars Annapolis if you would like to know more about the parts that we have in our parts department right now. We would also be happy to schedule an appointment at our Baltimore, MD area service department if you would like assistance with service. We can perform routine maintenance repairs and can also install accessory parts that are for an upgrade of your vehicle.